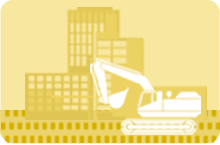 Investment objects
One of the priorities of local government is strengthening of the competitive position of the city, improvement of the investment climate for launching of innovative productions on the territory of the city and investments attraction.
We are open for large-scale projects of different business fields and cooperation both with domestic and foreign businessmen.
More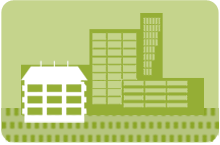 Investment proposals
Dear investors! Kryvyi Rih is an effective platform for investments.
A number of projects/proposals has been developed and successfully implemented attracting different investment resources in Kryvyi Rih. Data base of these projects is being permanently updated.
Local government is interested in achieving positive results of cooperation with investors and promotes all activities aimed at investment attraction into the city.
More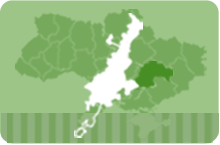 Investment passport
Kryvyi Rih is a city in Dnipropetrovska Oblast; it is the largest city of Ukraine that is not an Oblast center.
Kryvyi Rih is ranked 6th by its area and 8th by its population size among Ukrainian cities.
Modern Kryvyi Rih is an industrial metropolis with powerful scientific, industrial, educational, cultural, financial and trade-logistic potential.
More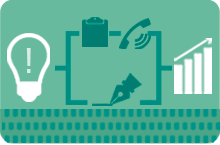 Navigator of the investor
The Investor's Guide will help you to save time and money if you want to get general information about start-up and doing business, namely: procedure of state registration of foreign business entity, foreign investments, legalization of foreign official documents, licensing of business and others. You can also find here the algorithms of registration of right for using the investment entities.
More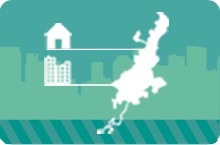 Investment possibilities map
The investment possibilities map provides a territorial location of entities for investment: free lot lands, industrial premises as well as resting-places, recreational potentially attractive for an investor.
More